WEBSITE DESIGN AND BUILD
Whether you're a small enterprise wanting to establish an online presence, or a larger business seeking to launch your products worldwide, we can help.
Click Create builds affordable, bespoke websites that are tailored to meet each client's needs.
Blog? Booking system? E-commerce? Portfolio? You may know exactly what you want in a website, or you might need sound (plain English) advice about the best functions and most reliable features to incorporate into yours.  We work with you to ensure you get a site that reflects who you are (your brand) and what you want your online presence to achieve for you.
Click Create websites are built in WordPress which means they have an easy to use 'back end.' This allows you to manage and edit your completed site in house if you want to. Too busy? That's okay too, because we offer an ongoing service for looking after your site updates and additions for on-call troubleshooting.
A website built by Click Create is designed to be stable and responsive across desktop, portable and mobile devices. We make sure it looks great (but doesn't slow your site's functionality) and optimize imagery so that it's pixel perfect – even for the new 4k monitors.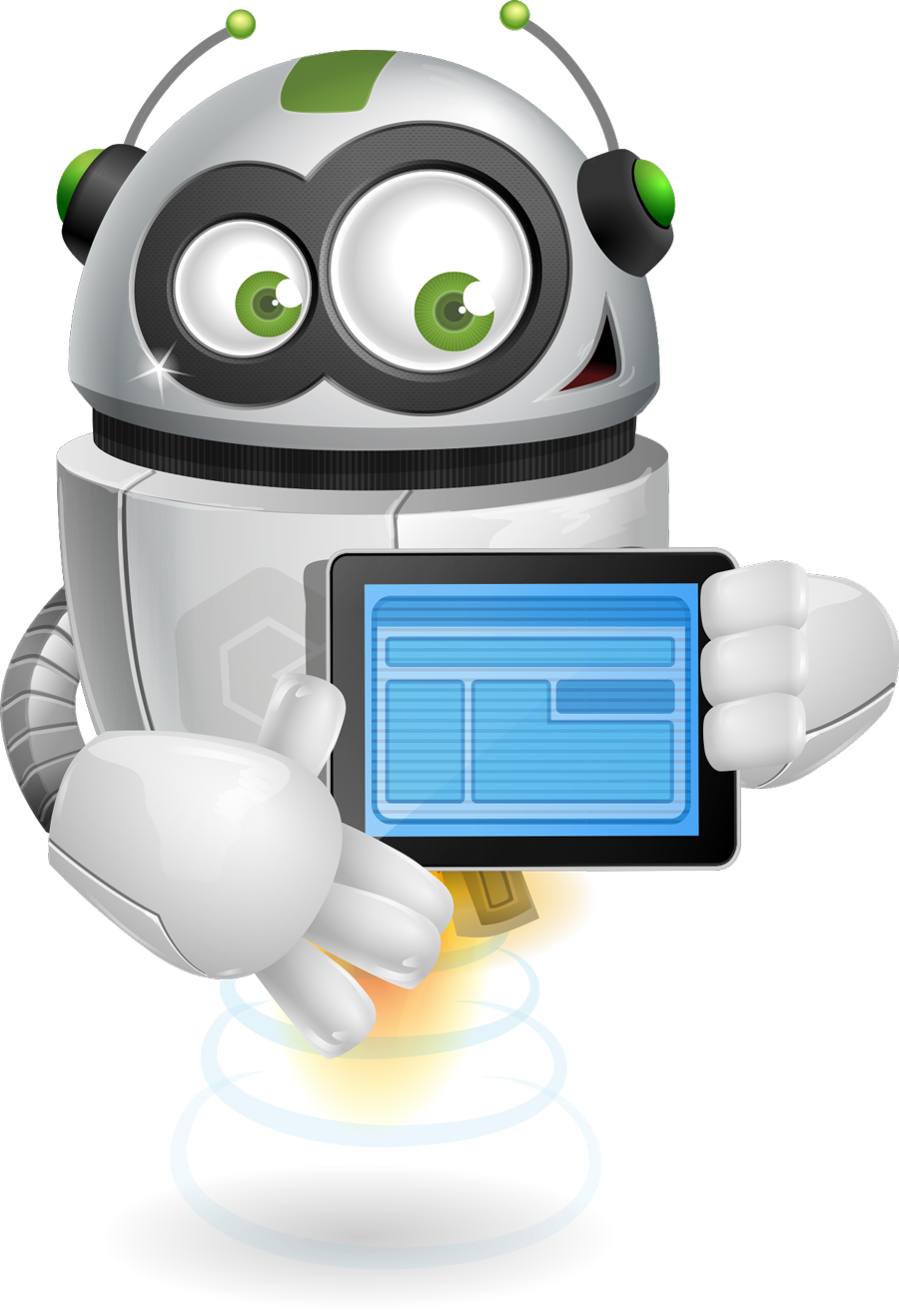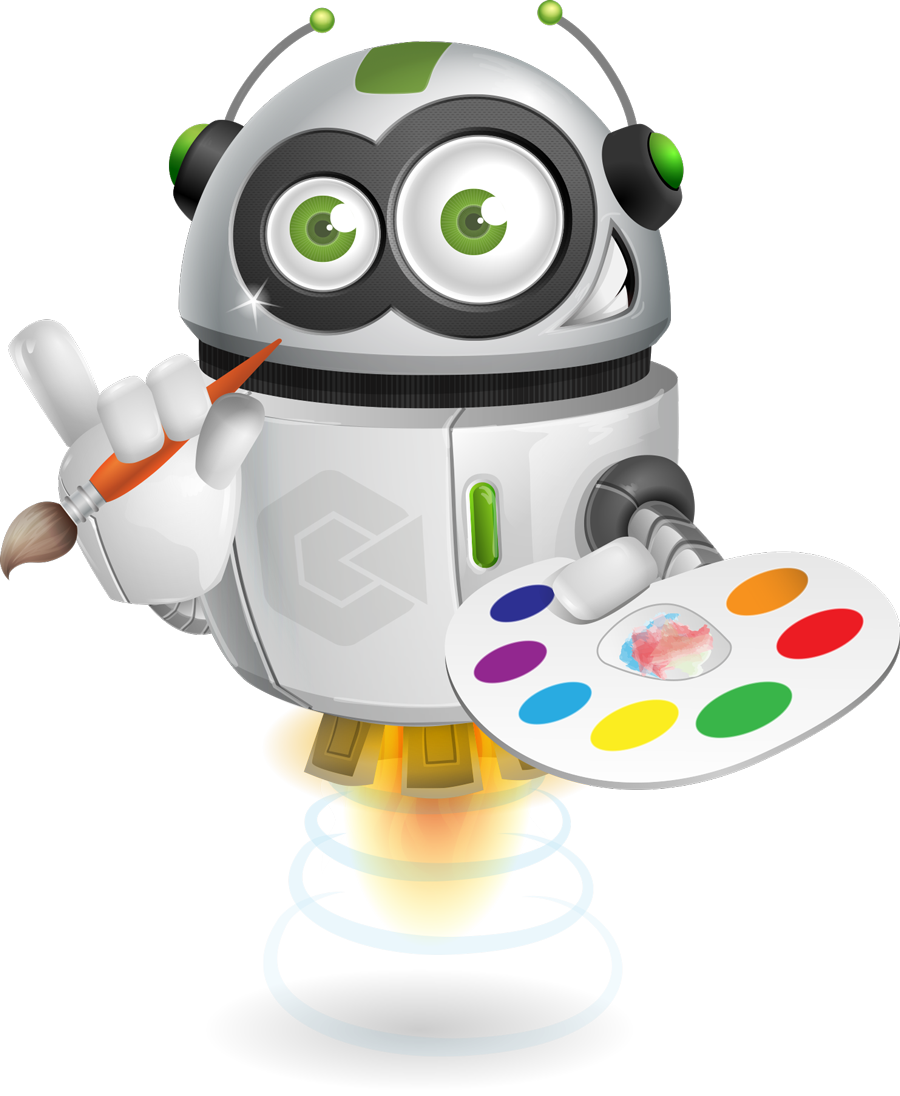 GRAPHIC DESIGN
Logos. Business cards. Brochures. Billboards.
Whatever you need, great design is our business.
You may have drawn exactly what you want on a napkin and simply want it recreated in a digital format. Or, maybe you need some fresh ideas to get the ball rolling.
Either way, talk to us. We listen, we understand about budgets and timeframes, we respond to your specific needs and we like happy clients!
Click Create uses the latest Adobe software (not paint brushes).
DOCUMENT DESIGN AND LAYOUT
Click Create offers a comprehensive document layout service, tailored to your needs. This service covers all document types including books, catalogues, training manuals, brochures, Corporate Plans, newsletters or business reports.
Based on your text, your brand and your brief, I provide an initial design concept to give you a preliminary visual image of your potential end product. Once you're happy, I proceed to full layout – i.e. typesetting and formatting.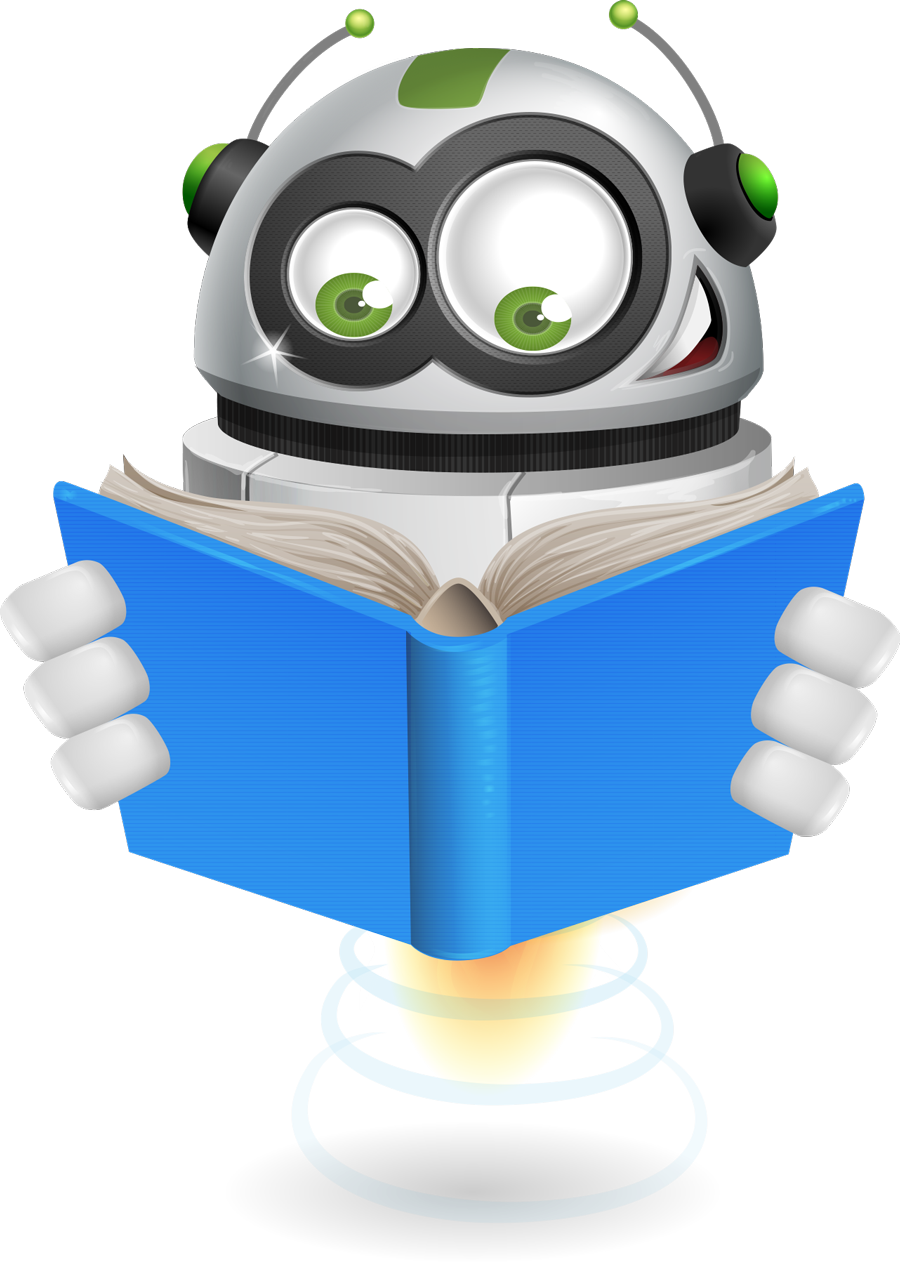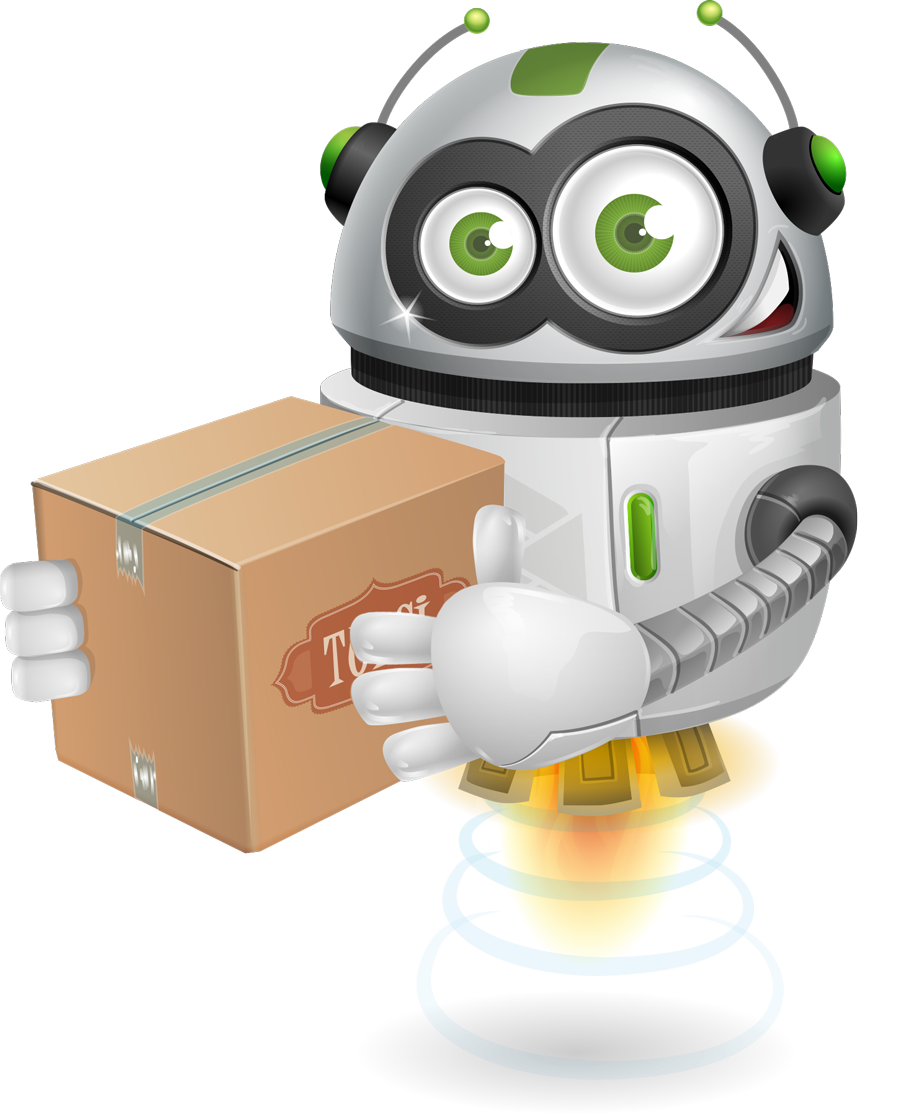 PRODUCT PACKAGING DESIGN
Whether you have a product that needs some inspirational new packaging, or want some high impact branding printed on t-shirts or shopping bags, Click Create is the place to come for artwork solutions.
We can create a design from scratch that reflects your brand guidelines, or refine one based on your concepts. Either way, we'll ensure you get the best results. Our product packaging services range from photography through to organising the barcodes.
Check out some of the packaging Click Create has produced.
PHOTOGRAPHY & PHOTOSHOP
Great photography can be the cornerstone of great design. At Click Create our photography services give you quality imagery that's suitable for use from websites to billboards. Our portfolio of experience encompasses staff portraits, company offices, food, restaurant and product shots. What's more, the photos we take for you remain yours to use whenever you like.
Click Create can also enhance your images in Adobe Photoshop – using cropping, filters, colour enhancement and other techniques.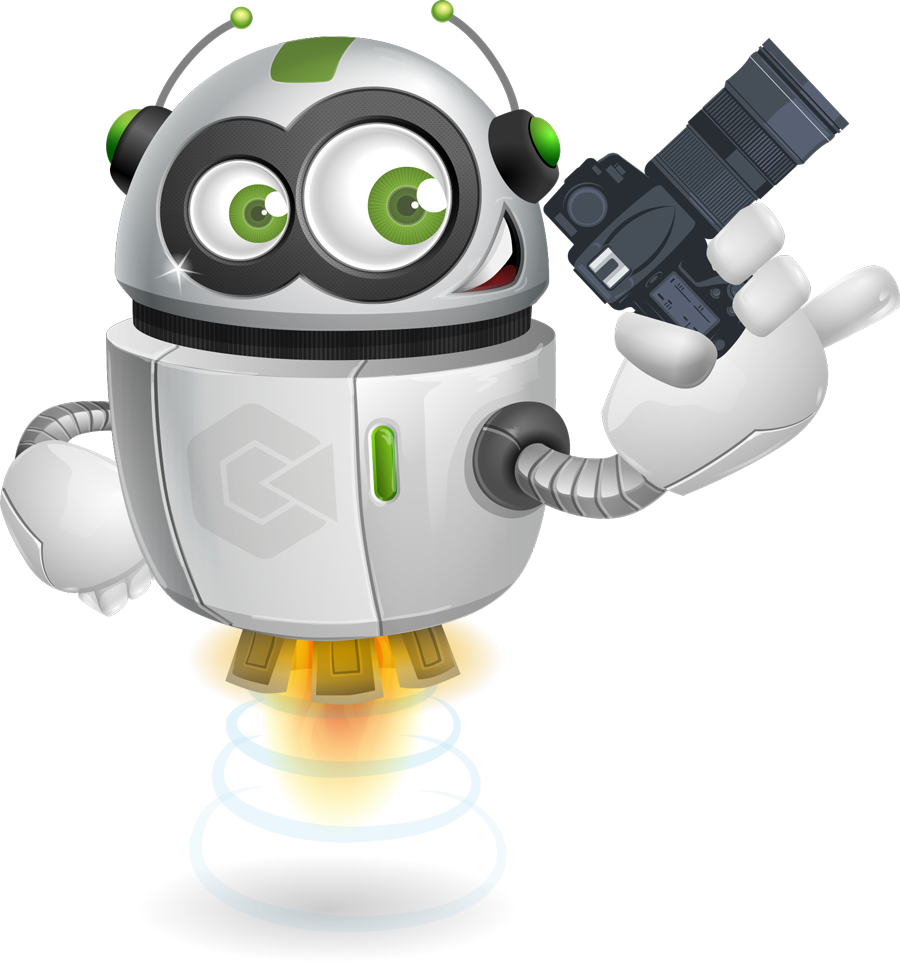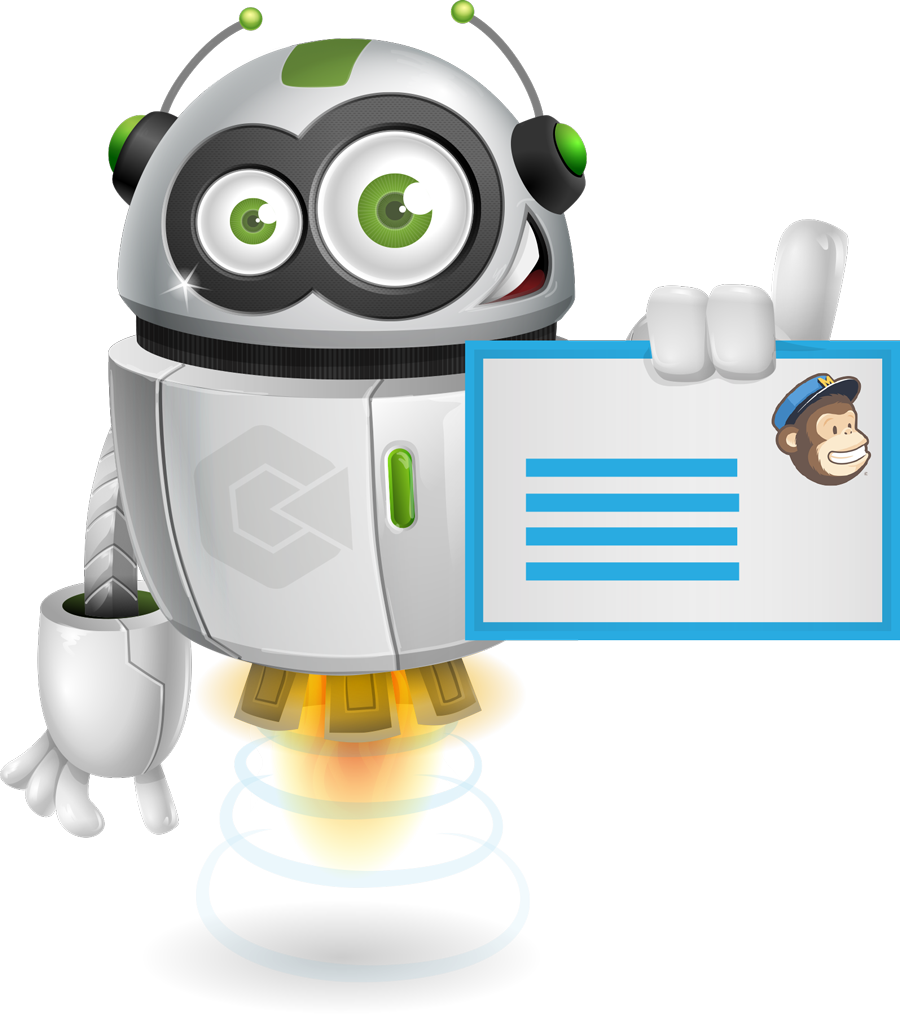 EMAIL CAMPAIGNS AND NEWSLETTERS
Most organisations choose to distribute their newsletters online for many reasons, including cost efficiency. Click Create specialises in the design of high impact online newsletters tailored to achieve greater audience breakthrough for your important key messages.
Once we've prepared your newsletter template, you can flow in your own text each week/month – or enlist our ongoing services to manage that for you.
We can also look after distribution to your email database. (If you don't have a database yet then we can even assist you to collate one.)
Click Create specialise in both MailChimp and Campaign Monitor, two of the leading online campaign software programmes. Recently we have also added a new specialised option called ActiveCampaign. This allows us to automate your marketing channels using personal and behavioral data about your database contacts. The result – a much higher conversion rate of sales for you!