GRAPHIC DESIGN
Logos. Business cards. Brochures. Billboards.
Whatever you need, great design is our business.
You may have drawn exactly what you want on a napkin and simply want it recreated in a digital format. Or, maybe you need some fresh ideas to get the ball rolling.
Either way, talk to us. We listen, we understand about budgets and timeframes, we respond to your specific needs and we like happy clients!
Click Create uses the latest Adobe software (not paint brushes).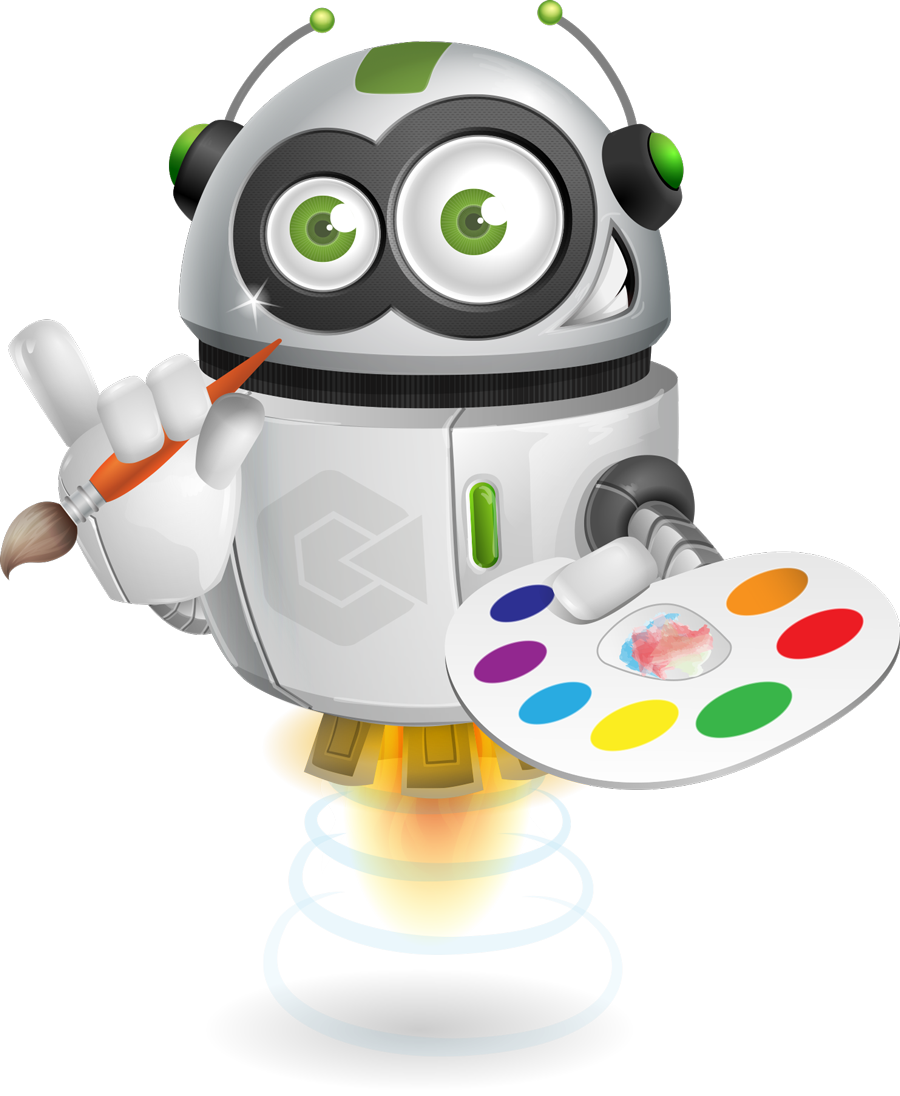 CLICK CREATE DESIGN SERVICES: